Innovative Solutions for Mining Industry Needs
High-Quality Work That Won't Eat Into Your Bottom Line
Labor and operation costs are rising in the mining industry, so it's crucial to get the most out of your time and money. RWS Resources, LLC, offers supplemental personnel and specialized mining services to help increase your company's profitability without compromising the bottom line. Our leadership has decades of experience that can help finish your project quickly—and above all—safely. Don't trust your project to just anyone. Call in the professionals at RWS Resources.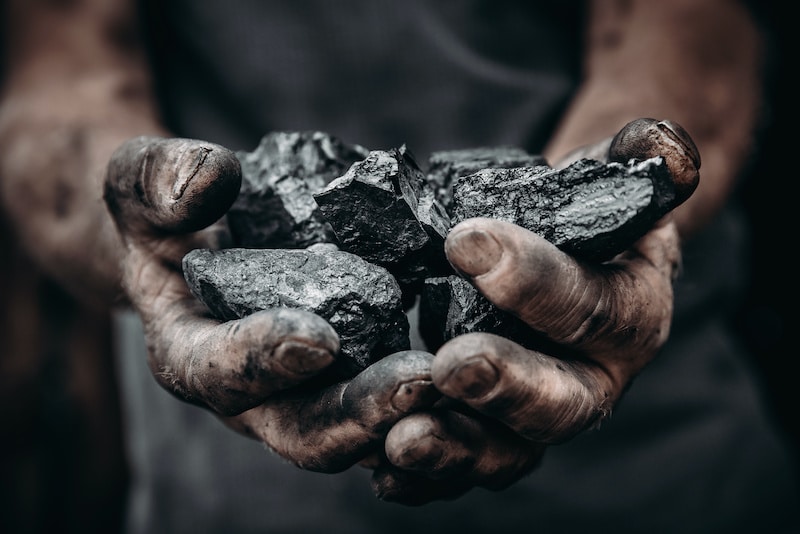 RWS Resources offers full-service contractors for mining services. We hire workers from across our service areas and train them in both general and specialized skills. Our company supports its staff with experienced leadership that understands both the mining industry's demands and the importance of safety standards. We consider ourselves an extension of your workforce, and we're anxious to see your business succeed.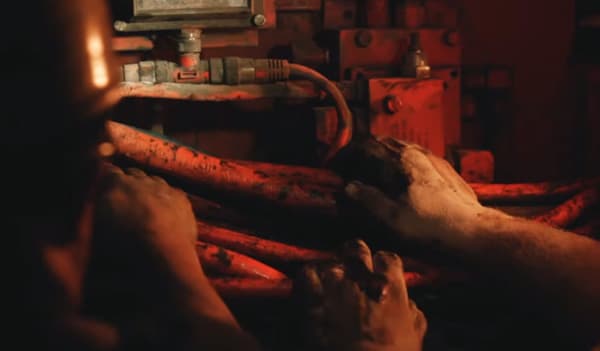 Belt Repair
Our company installs and repairs conveyor belts for both surface and underground projects. We even make mobile belts so you can move them throughout your mine.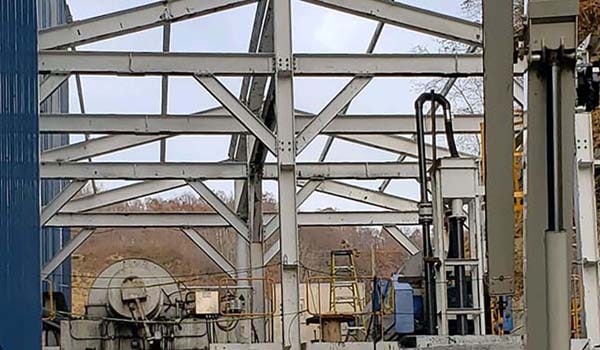 Prep Plant Equipment Installation
RWS Resources will install or replace equipment throughout your plant. Our skilled maintenance team can also repair or rebuild machinery onsite or in our shop.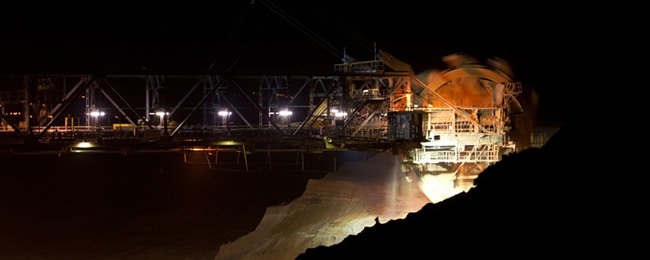 General Labor
RWS Resources will meet your general manpower needs without blowing your budget. Our workers help with equipment operation, outby labor at a mine's entrance, and compliance requirements. As labor costs increase, our manpower services provide an affordable solution for mining development and production needs.
Want to Work With a Winning Team?
We're always looking for quality workers with perseverance, integrity, and attention to detail.
Start your career in mining services and apply today.