Prep Plant Equipment Installation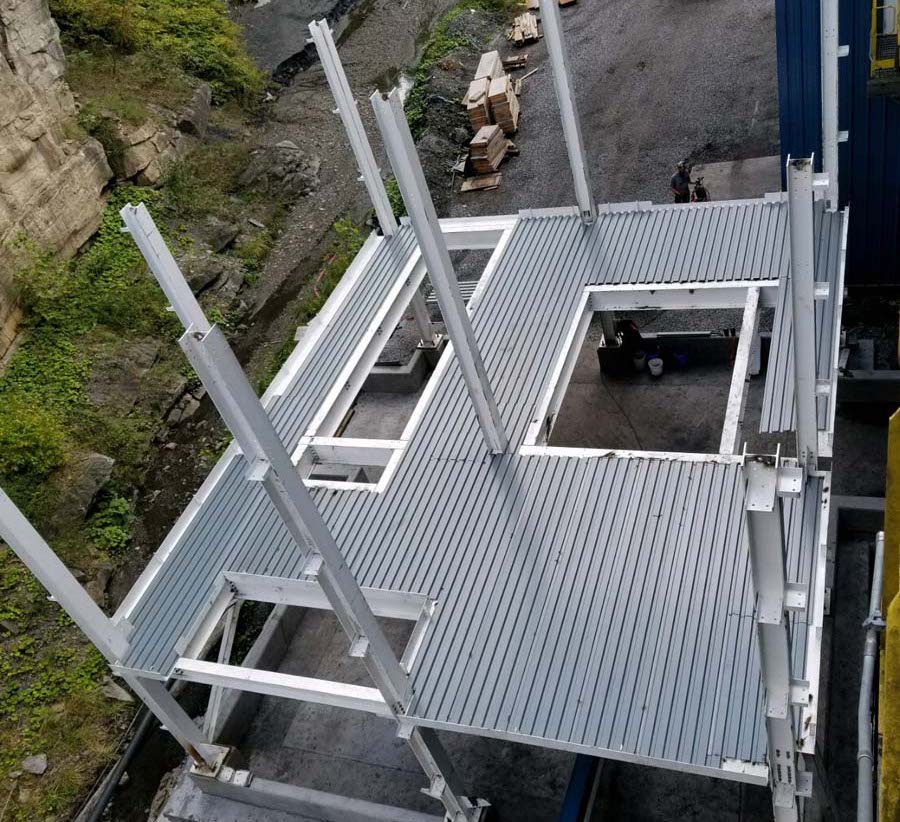 Running a mining company is difficult enough. Let us take care of your machinery. RWS Resources has the personnel and experience to handle prep plant equipment installation so you can focus more on your work and customers.
Our highly trained technicians can install, replace, or change out equipment throughout your facility. They can even provide regular maintenance under the expert eye of our maintenance chief. He makes sure our personnel perform the best possible work as they rebuild or repair equipment, whether onsite or in our shop. Our experts will make sure your facility always operates at its best.
Give us a call and learn more about our prep plant equipment installation.