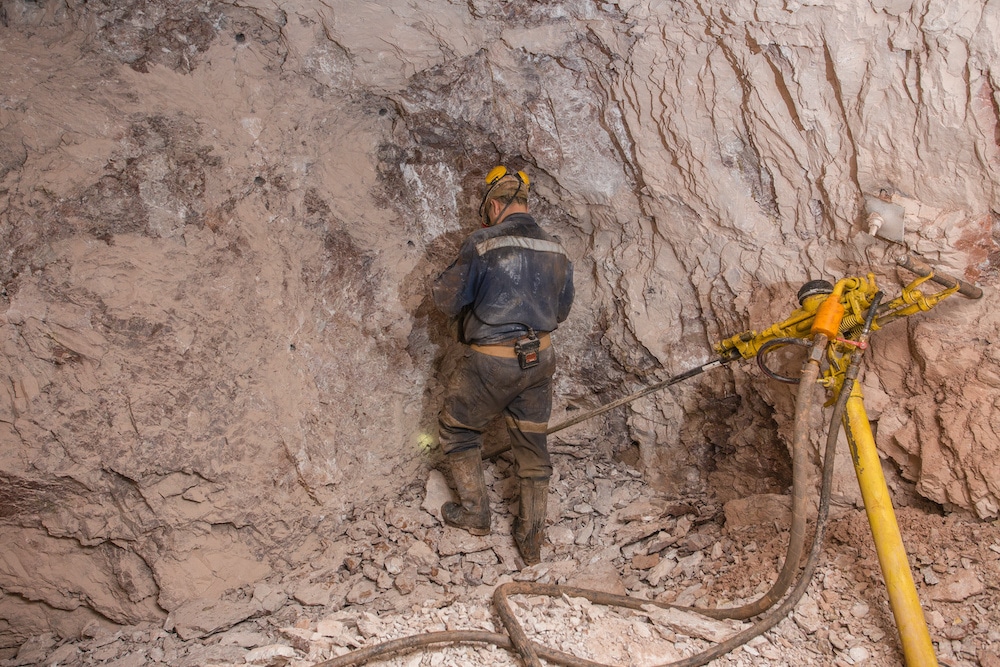 Don't hire inexperienced workers for temporary jackleg drilling and mining jobs. That's a risk you can't afford in the mining industry because it will lead to lost time, accidents, and possibly, injuries.
Instead, find trustworthy miners. RWS Resources, LLC steps in when mining companies need extra workers for short-term projects involving equipment installation, maintenance and fabrication, and other concrete work. We employ experts in a variety of mining skills who cultivate the right teams for any particular job.
With RWS Resources, you will get workers who have passed background checks and have been vetted for quality, care, and attention to detail.
These miners will also have training in the strictest safety standards. Our Director of Safety, MSHA is an OSHA-certified instructor for general and construction industry. He will ensure all RWS personnel on your project know how to keep the job site safe, so your work goes smoothly.
As our partner, you can request miners for any project size or duration, as well. It doesn't matter if you need general labor for a week or jackleg drilling assistance for a year. We'll work with your timeline—as well as your budget—to get the job done.
The RWS Resources team has a variety of specialties and can offer the following services at competitive rates.
Scaling and Roof Bolt Support
Assistance with Brattice Construction Projects
Air Ventilation Control Services
Assurance of Compliance Requirements
Call us to talk more about the jackleg drilling or underground mining solutions you need.