Increase Production Without Compromising Quality or Safety
Costs are rising for labor, operations, and maintenance in the mining industry. That means any extra hands you need can easily damage your bottom line. Plus, temporary workers might also have little experience or safety training, which could endanger both your job site and your regular staff. RWS Resources, LLC can solve this problem. 
Our company is a full-service underground mining contractor. We can supply you with quality miners for short-term projects and work within your budget to get the job done. We want to help you produce a high level of work without compromising safety, quality, and labor relations. 
No matter what challenges your company faces, our team will offer solutions to keep you focused on daily operations. We provide support for jackleg drilling, mining services, grouting, ventilation control installations, concrete installation, the installation or maintenance of conveyor belt systems, and equipment installations. 
From concept to completion, we employ technical expertise unmatched by competitors. RWS constantly searches local and national job boards for skilled workers. Then, we train or select contractors to complete tasks for our clients. We also foster a team-oriented work culture that helps employees adapt to any challenge a job requires.
Our staff is supported by a management team that understands the pressures mining companies face, such as rising costs and safety issues. They ensure RWS Resources personnel adhere to the same standards your staff follows. 
In fact, our company goes the extra mile to guard job sites and workers. Through computer applications, our company sends weekly safety reminders, safety data, and training videos to all personnel—no matter their location. Since safety is our priority, we also offer quarterly and yearly safety bonuses.
We work this hard because, as contractors, we act as an extension of your daily operations. We take that role seriously. Our reputation depends on the quality of the labor we produce for you, and we intend for it to be the very best.
Let's talk about how RWS Resources can support your next project. Give us a call.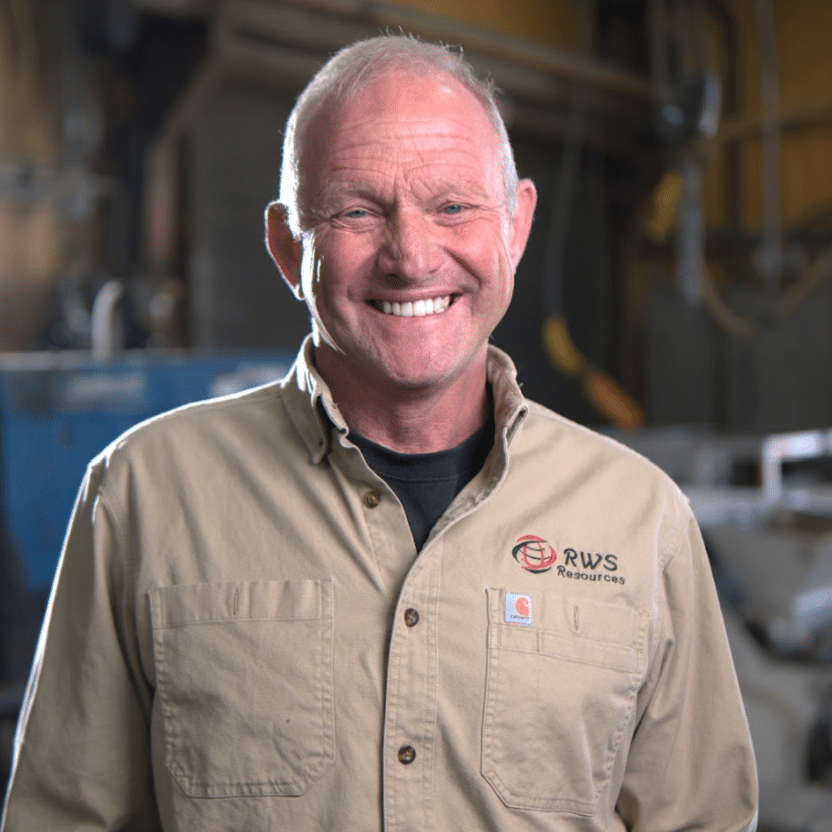 Robert W. Sandidge
Owner/CEO
Bob Sandidge has more than 40 years of experience in the mining industry. He has worked in nearly every position imaginable during his career, serving as Superintendent, Mine Manager, Maintenance Director, Chief Electrician, Maintenance Foreman, Production Manager, Director of Maintenance, General Mine Foreman, Corporate Manager of Belt Conveyors, General Manager, and President.
Specialties
Budget management
Cost tracking
Face production
Production support
Availability tracking
Belt conveyor system design and engineering
Belt installation
Belt maintenance
Equipment maintenance
Preventative maintenance
Continuous miner haulage systems (including cable, battery, and continuous haulage)
Ventilation systems for miner and longwall systems
Certifications
Kentucky First Class Mine Foreman A58983
Indiana Mine Manager 1277
Illinois Mine Manager 7202
Utah Mine Manager 8637
Ohio Mine Foreman 18032
Electrical Surface Certification
Electrical Underground Certification
Scandura Belt Splice Certification
He is also a Mine Safety and Health Administration (MSHA) approved instructor for initial training, retraining and electrical services.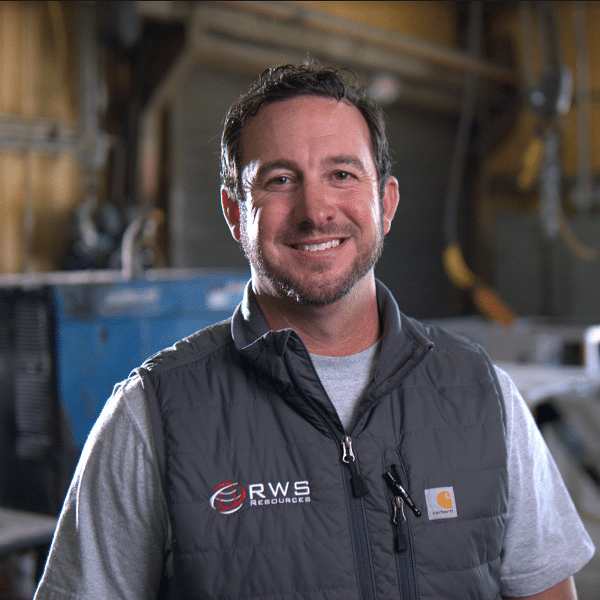 Robert W. Sandidge Jr.
President and owner of Madisonville Mining, LLC  |  President and General Manager of RWS
Bobby Sandidge has held leadership roles for the past 15 years. He has been head coach of high school and collegiate travel baseball teams, worked in the education field for multiple years, and owned various businesses. He thrives when he can help others succeed.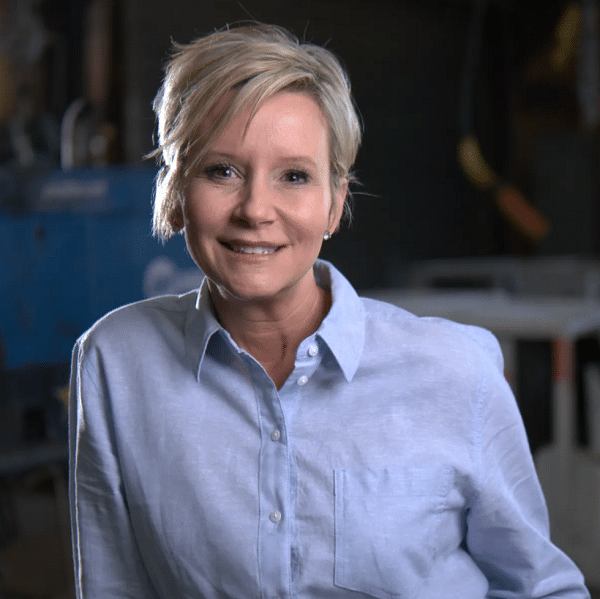 Heady C. Carlisle
Marketing & Recruiting Manager
Heady C. Carlisle is the Marketing and Recruiting Manager at RWS Resources. Her work consists of finding and recruiting quality candidates and matching them with clients' needs as well as serving as a liaison between RWS and customers to create a consistent communication pathway that makes working with RWS efficient and reliable.

Degrees
BS– Elementary Education

MS– Elementary Education with an emphasis on Gifted Education

66+ graduate hours in the area of leadership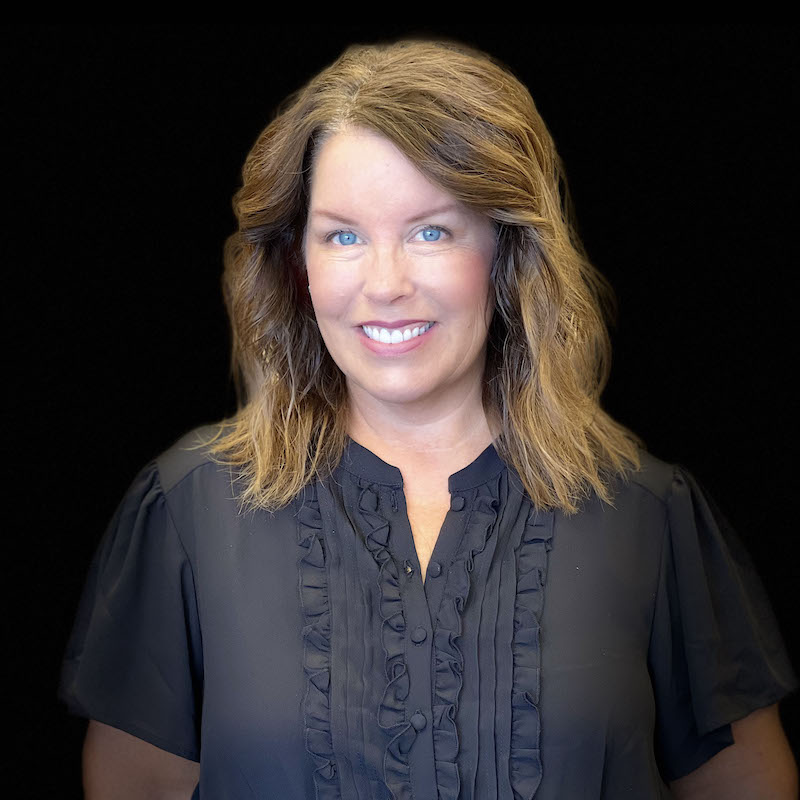 Kristie Robinson
Administrators Assistant and Benefits Administrator
Kristie Robinson often works behind the scenes, but she plays a vital role in our operations.
Kristie started at RWS Resources & Madisonville Mining, LLC seven years ago, serving as Administrator's Assistant and Benefits Administrator.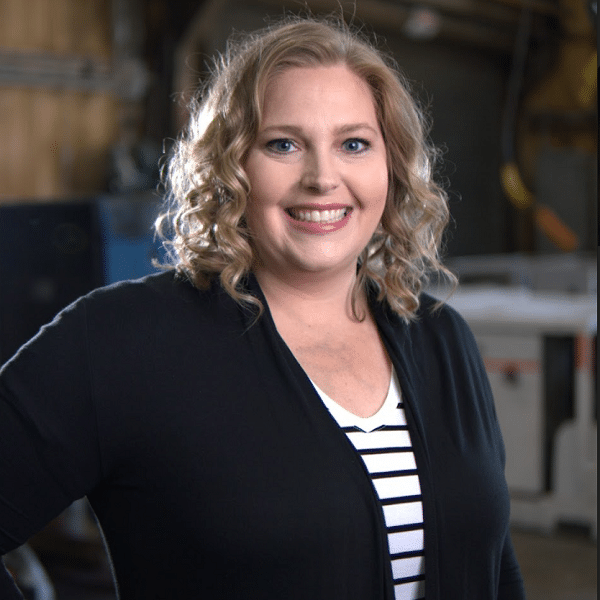 Sarah Sutton
Safety Manager
Sarah has been a crucial part of our RWS team. She is proficient in every aspect of our office from AP/AR to her current position of Safety Manager.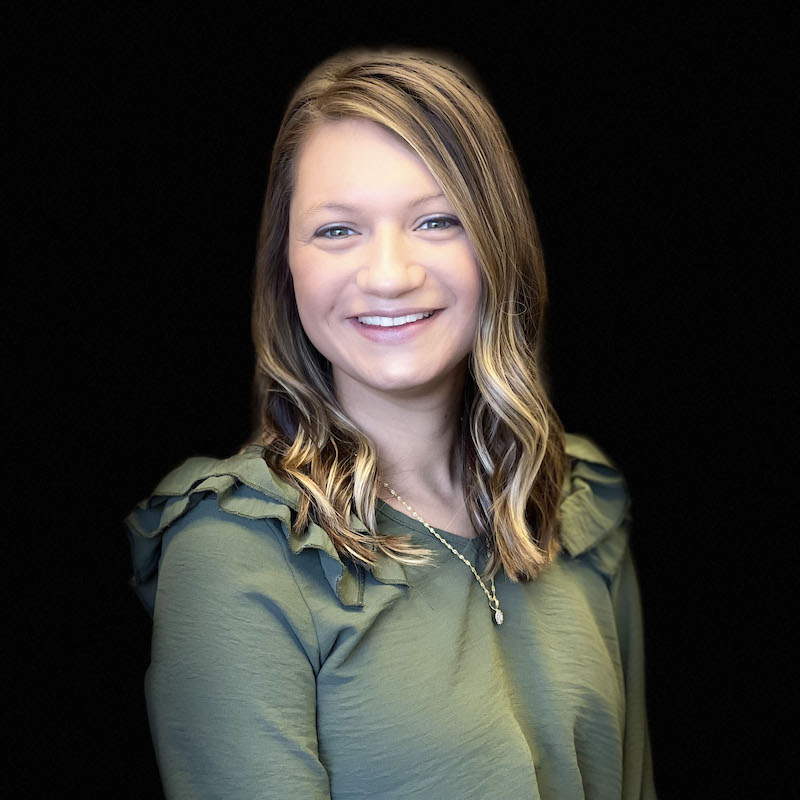 Ali Cummings
Administrative Assistant
Ali Cummings keeps our office running smoothly and is a crucial asset to our team. She specializes in billing and accounts payable and receivable. Ali handles the logistical needs for our office such as licensing, insurance, purchasing equipment, and communicating with vendors.
Most frequently, our services are provided in the states highlighted below, however, we are able to serve other areas. Wondering if we service your region? Contact us!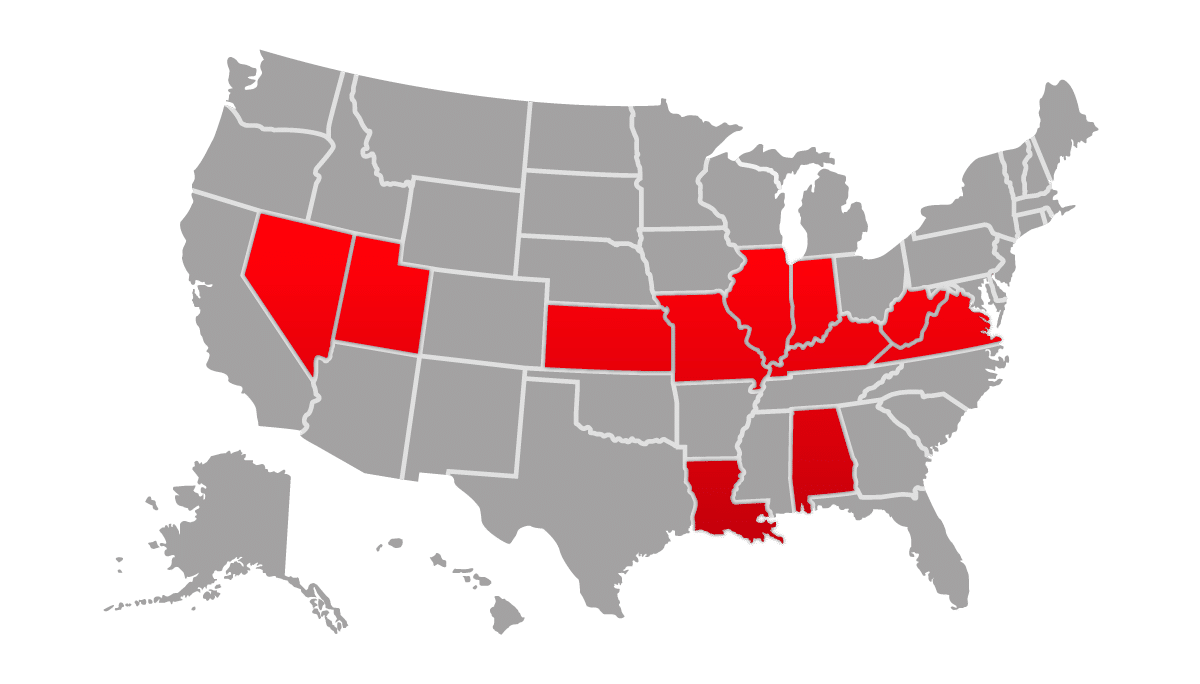 | | |
| --- | --- |
| Kentucky | Alabama |
| West Viginia | Missouri |
| Indiana | Louisiana |
| Illinois | Nevada |
| Virginia | Utah |
| Kansas | |