Improve Ventilation Control in Your Mines
Keep your workers healthy and your mine safe with the highest quality ventilation control. RWS Resources has a crew with experience in installing various brands of doors. We're also a certified installer of American Mine Door products.
That means we can get any state-of-the-art control system up and running with little fuss.
As you know, a mine door provides necessary ventilation control for any track or trackless mine, including coal, uranium, salt, gypsum, and gold.
But it only works if it's properly installed. If it's not, your mine could experience differential pressure issues, high running costs, inefficiencies, and—more importantly—worker injuries.
We won't let that happen.
Get a Mine Door Installed Efficiently and Correctly
Give us a call, and you'll consult with President and General Manager Bobby Sandidge. He and his team will evaluate the ventilation control system you want to install, lay out a process for completing the job, and offer a quote.
Once hired, we'll send you workers who have installed doors in a variety of underground mines. Our contractors are both generalists and specialists. They have the skills needed to work with specific equipment but can also respond to nearly any issue that arises during a job. They have become experts in troubleshooting and minimizing resource waste.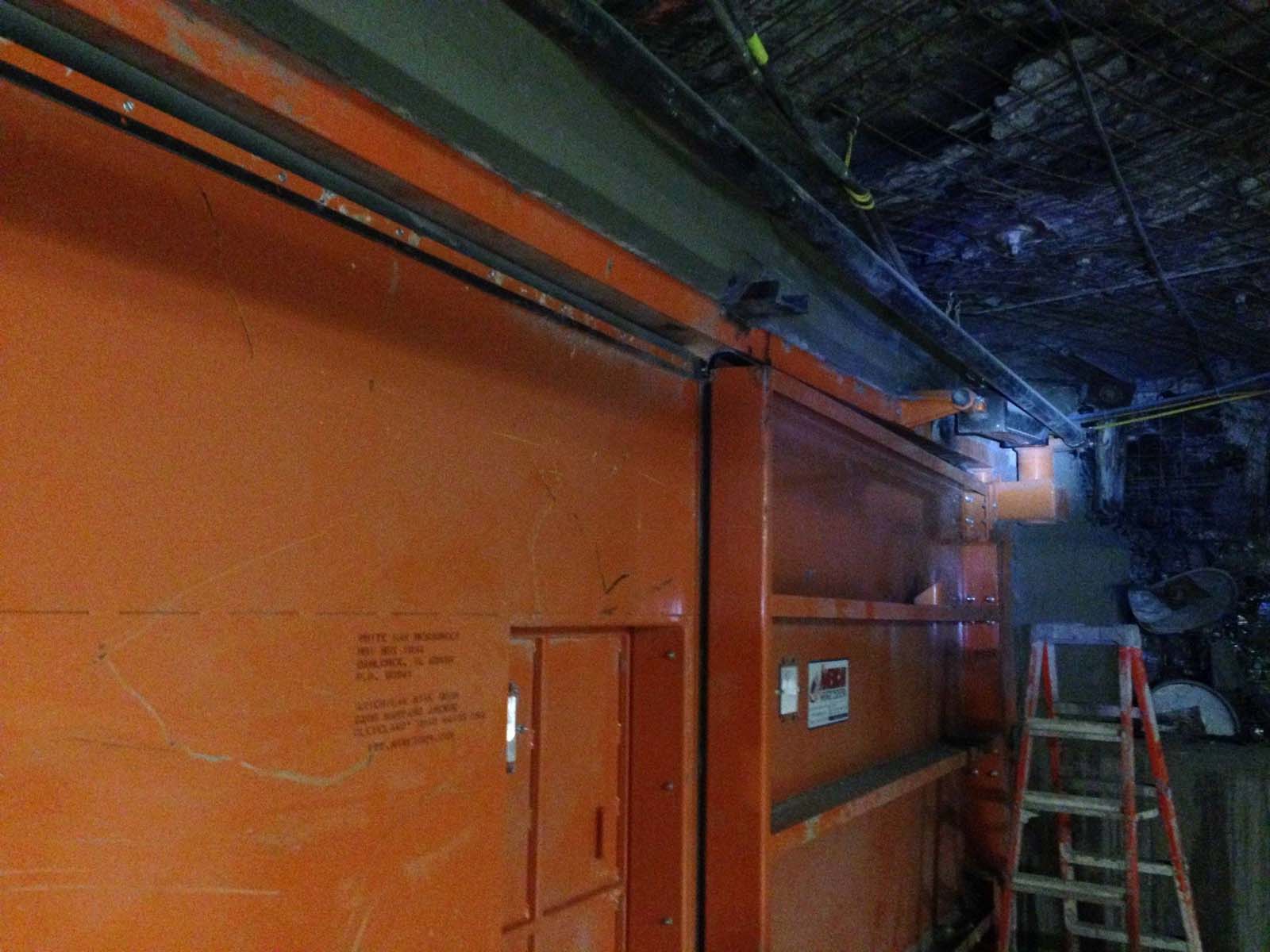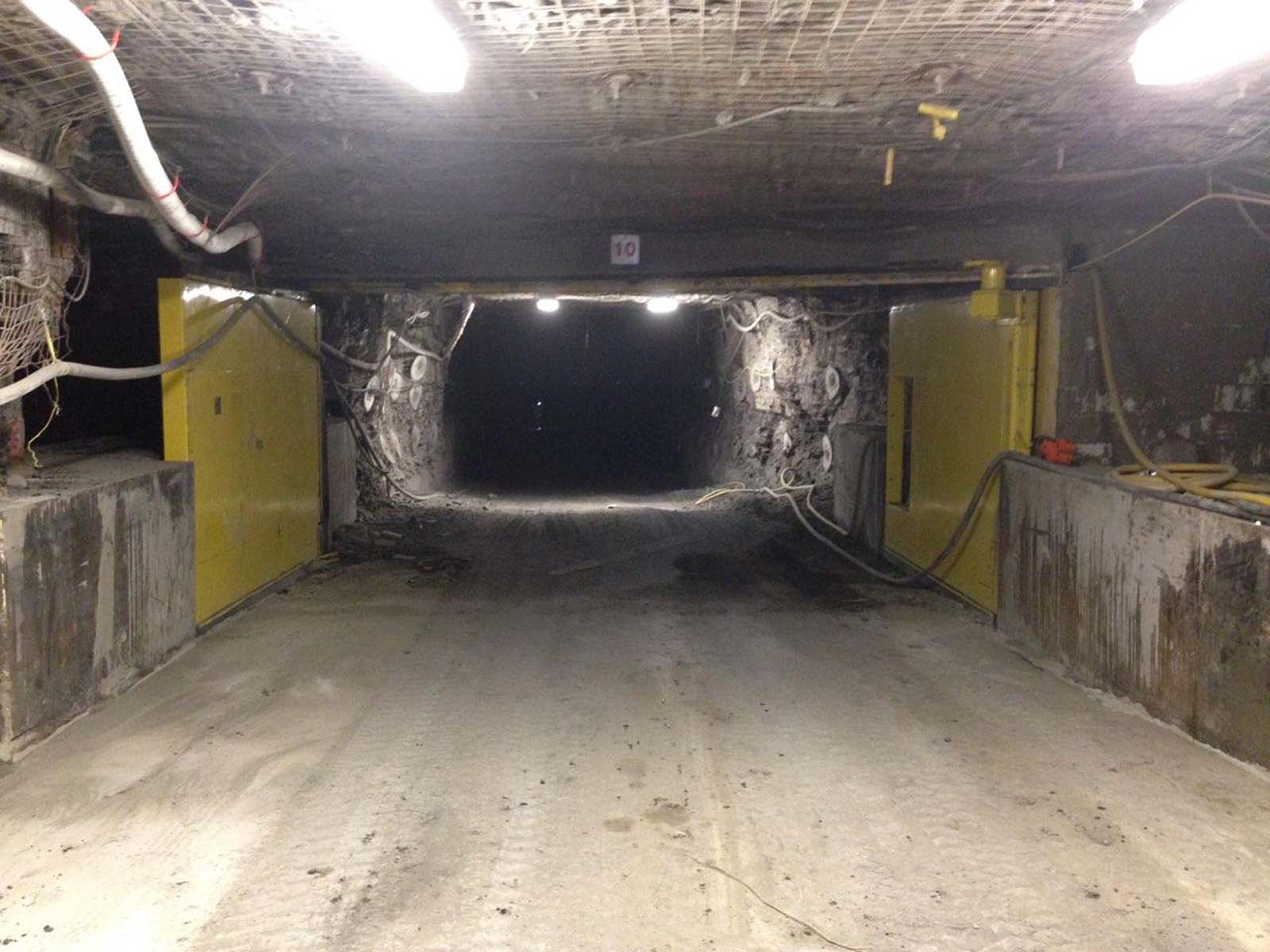 Use an American Mine Door Certified Installer
American Mine Door has been manufacturing high-quality mine doors for roughly a century and is a leader in its industry. As a certified installer, we carry this company's trust, and we don't take that lightly. We're going to approach your job with care.
Although RWS Resources partners with and recommends American Mine Door, we can help you with any ventilation control system. We have the skills and experience to handle your unique challenges.  
Contact us today and get a quote for your mine door installation.
Call us to talk more about the ventilation control or underground mining solutions you need.